We worked closely with a leading architect on this Hampstead house development.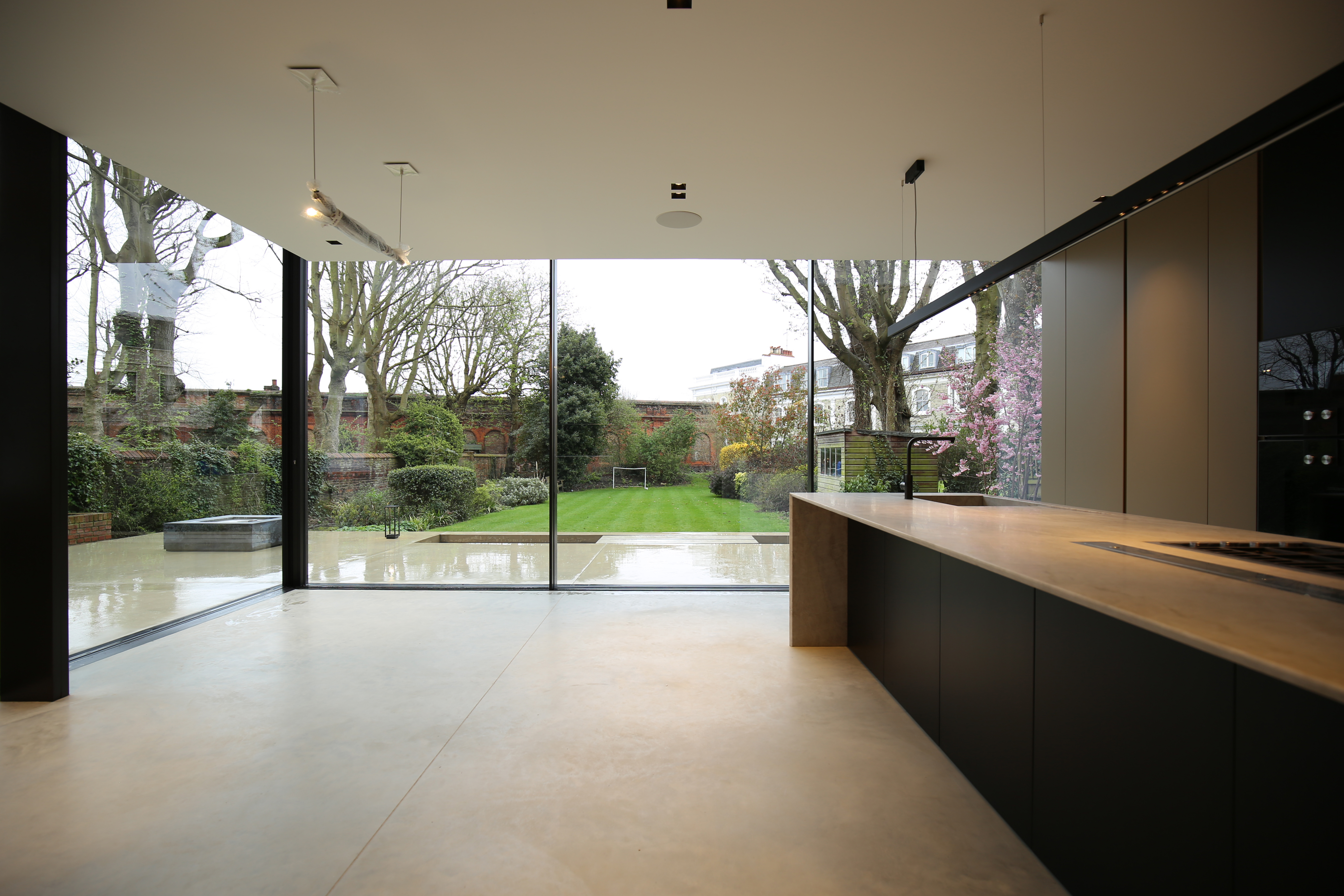 The long kitchen countertop was crafted from honed Taj Mahal quartzite and featured a boxed and mitred sink from the same material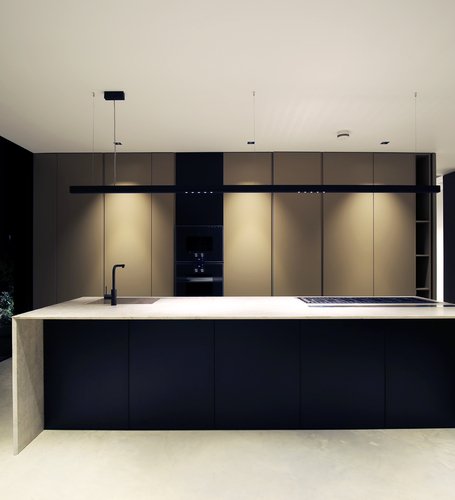 The kitchen worktops and legs are made in Taj Mahal honed quartzite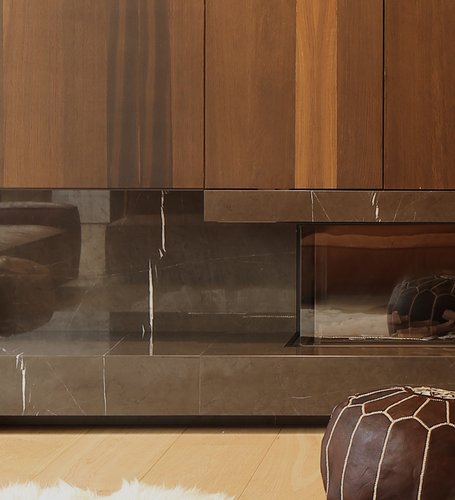 Pietra Grey marble was used for the fire surround and bench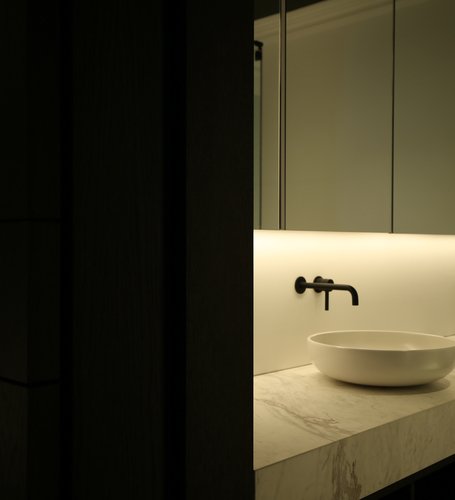 Greek Volakas marble with a honed finish was used for the bathrooms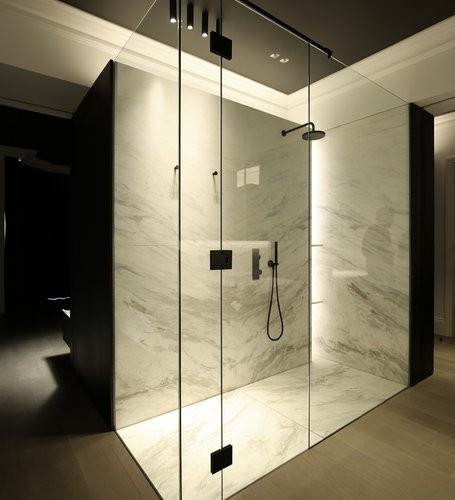 Get Started!
Send us your project details and we'll prepare an estimate to help you get the ball rolling.
Send us your project plans or approximate dimensions and let us know of your stone or colour preferences. The more detail you can provide the better our estimate!
Get a Quote