An apartment refurbishment project in St. James's Place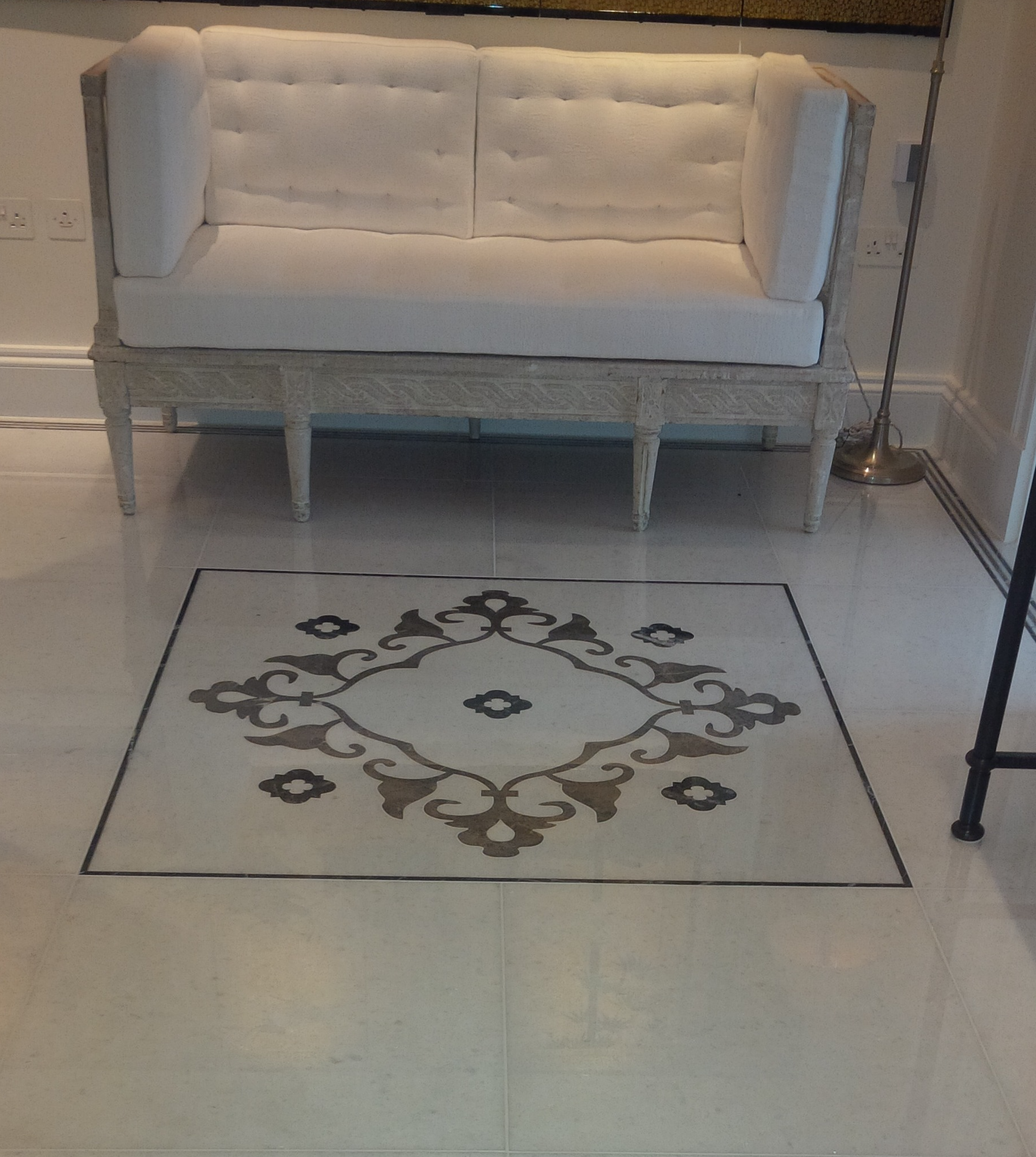 Marble flooring in Greek Naxos with inlay features in Grigio Carnico and Moncervetto in the central motifs and at borders.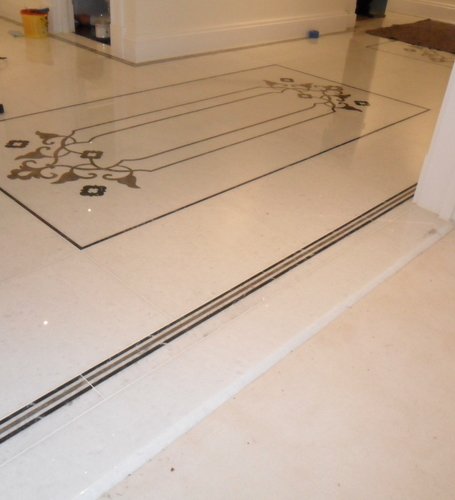 Note bespoke 3 line bordering in grigio Carnico and Moncervetto marble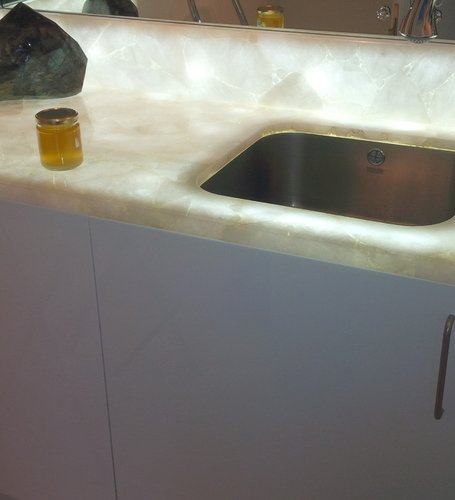 Backlit kitchen worktop in semi-precious white quartz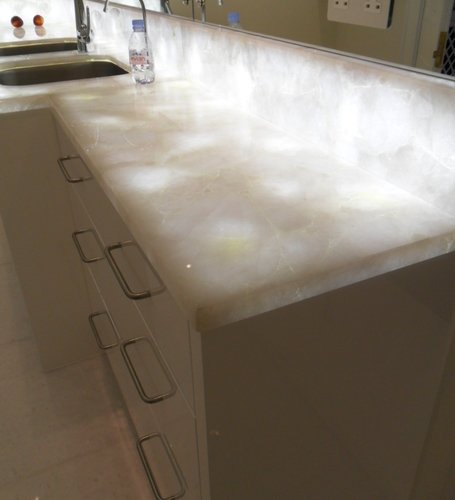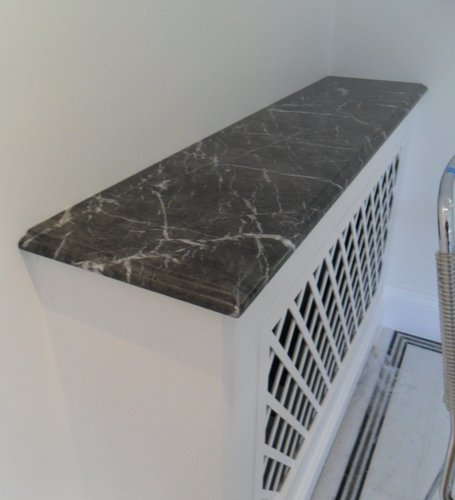 Panels of Italian Grigio Carnico marble with lambs tongue edging were used for radiator covers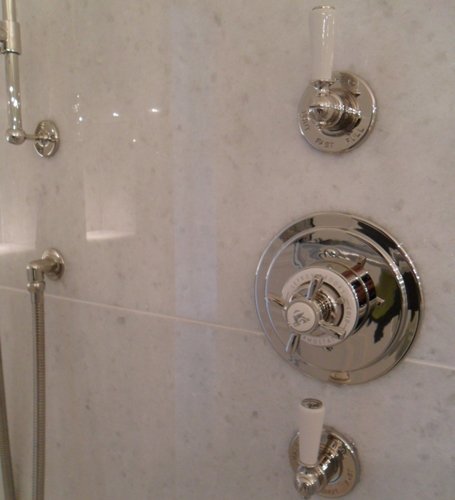 Bathroom in Greek Naxos marble
Get Started!
Send us your project details and we'll prepare an estimate to help you get the ball rolling.
Send us your project plans or approximate dimensions and let us know of your stone or colour preferences. The more detail you can provide the better our estimate!
Get a Quote