On visiting the property our fitters will confirm the exact requirements with the client or their representative. We use the latest laser technology to precisely measure the exact dimensions of the surfaces that are to receive stone.
It is important that the surfaces have been prepared and are ready to receive stone prior to our visit. Ideally the number, dimensions and position of cut outs should also have been identified. Once the measurements and template are complete no further changes can be made on site prior to installation.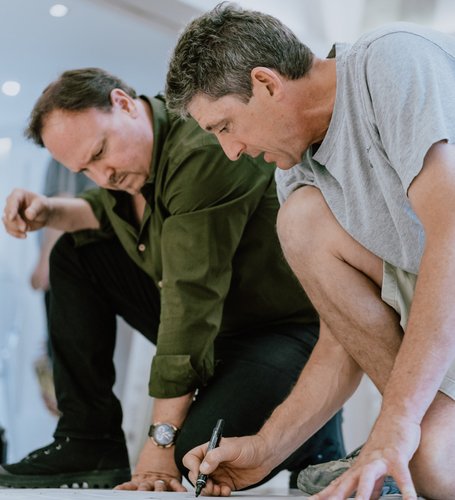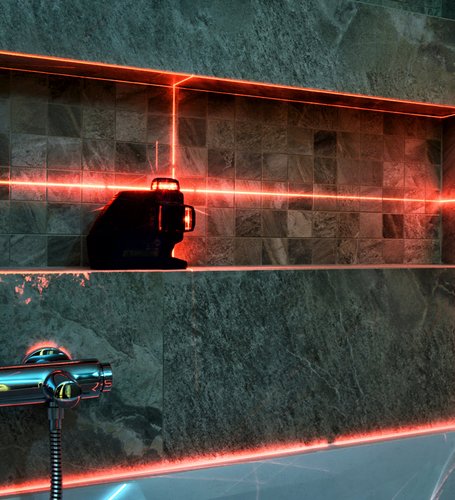 Our team will also identify any access challenges during their site visit. Access challenges, such as the necessity to carry large pieces of stone to upper floors via tight stairwells, will add cost to a project.
Other Services
We offer a bespoke service and so the elements of our service may vary from project to project. We regularly work with London's leading designers and architects and depending on circumstances a project could involve any of the following services.
Get Started!
Send us your project details and we'll prepare an estimate to help you get the ball rolling.
Send us your project plans or approximate dimensions and let us know of your stone or colour preferences. The more detail you can provide the better our estimate!
Get a Quote