We have been importing stone from the leading natural stone quarries in Greece, Italy, Portugal and beyond for over 40 years. We regularly travel overseas to inspect stone and confirm its quality prior to import. For large projects we can arrange dedicated imports directly from quarries when lead times permit.
Our long standing relationships with manufacturers and wholesalers enable us to source most materials that we do not hold in stock within a matter of days.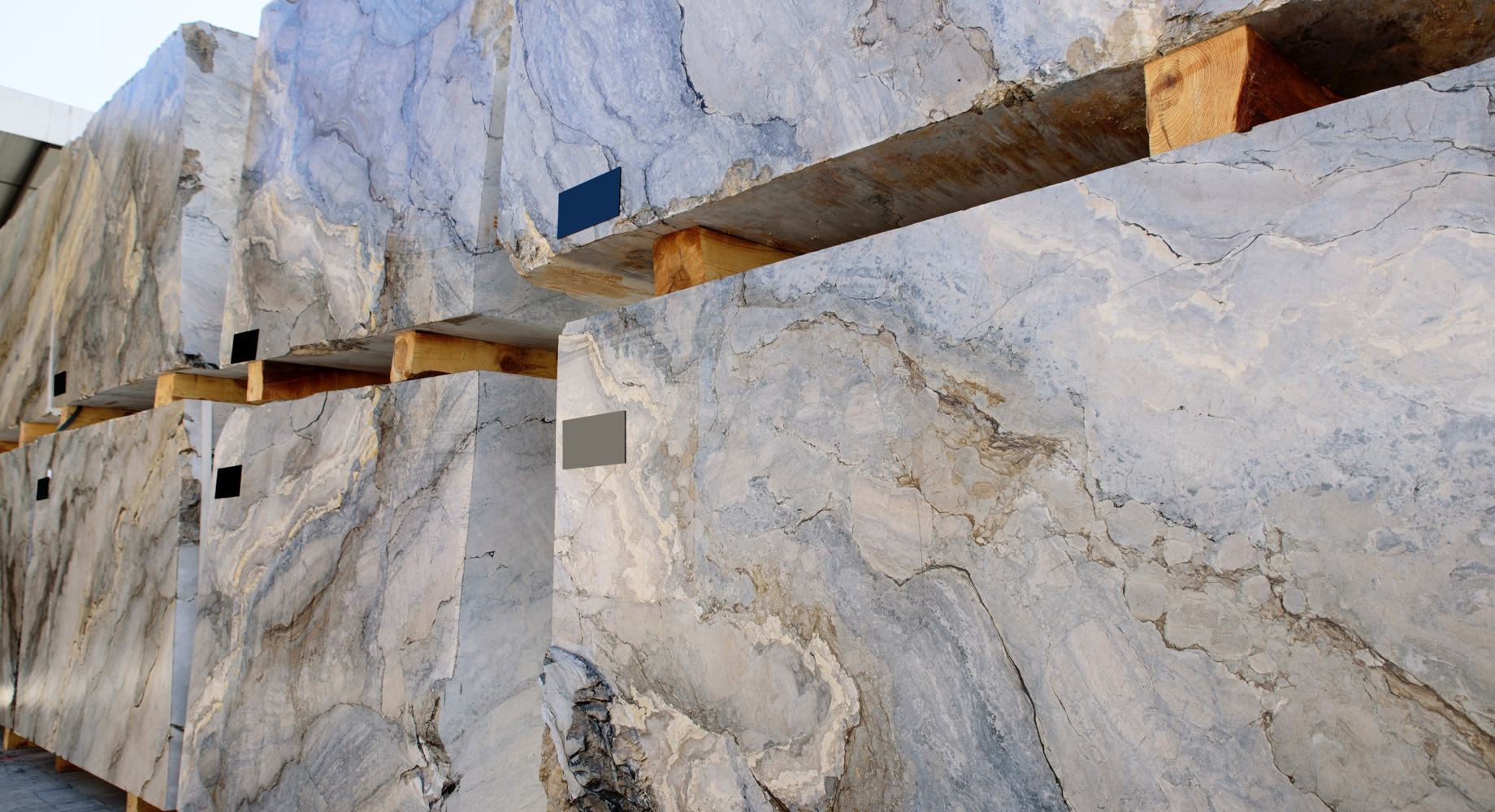 Other Services
We offer a bespoke service and so the elements of our service may vary from project to project. We regularly work with London's leading designers and architects and depending on circumstances a project could involve any of the following services.
Get Started!
Send us your project details and we'll prepare an estimate to help you get the ball rolling.
Send us your project plans or approximate dimensions and let us know of your stone or colour preferences. The more detail you can provide the better our estimate!
Get a Quote