Some 'off cut' pieces of stone are sufficiently large for use in small projects such as vanities, shelving or worktops. We offer these 'off cut' pieces at discounted prices and always have a wide selection of 'off cut' material available for viewing in our stone yard.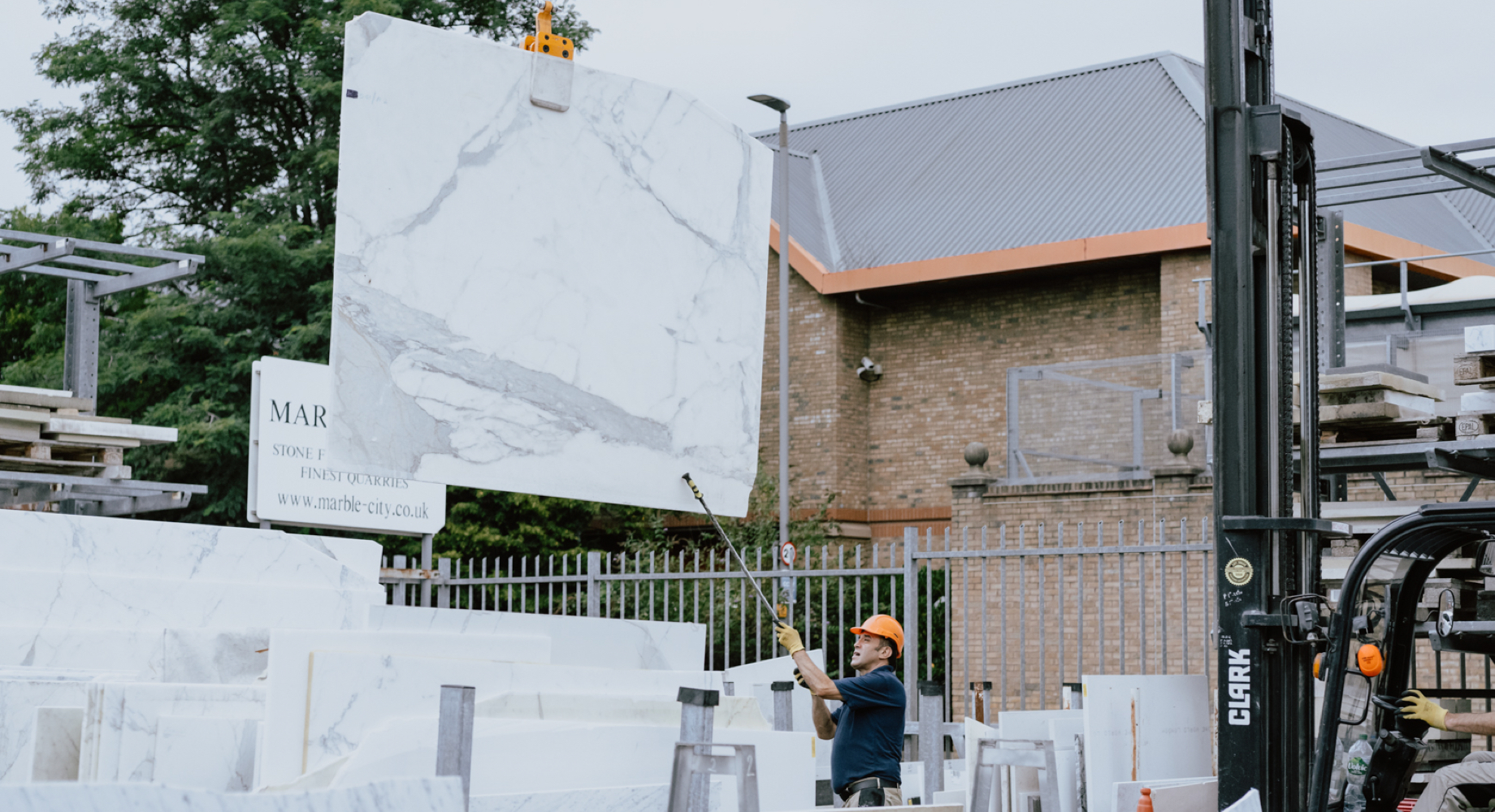 Other Services
We offer a bespoke service and so the elements of our service may vary from project to project. We regularly work with London's leading designers and architects and depending on circumstances a project could involve any of the following services.
Get Started!
Send us your project details and we'll prepare an estimate to help you get the ball rolling.
Send us your project plans or approximate dimensions and let us know of your stone or colour preferences. The more detail you can provide the better our estimate!
Get a Quote